Gastronomy and culinary
in the Bad Hotel Überlingen
As a traditional house in Überlingen, the Bad Hotel is known for its regional and modern gastronomy.
The varied culinary offer of the 4-star hotel is not only open to overnight guests. Everyone who wants can dive into the world of pleasure here: whether in the lakeside restaurant Rotunde with its unique outdoor terrace and its magnificent lake view, which invites you to relax with regional delicacies and a selected wine list, or our delicious cakes and pies, as well as a rich breakfast buffet in the restaurant or simply enjoy your drink in our lounge until midnight.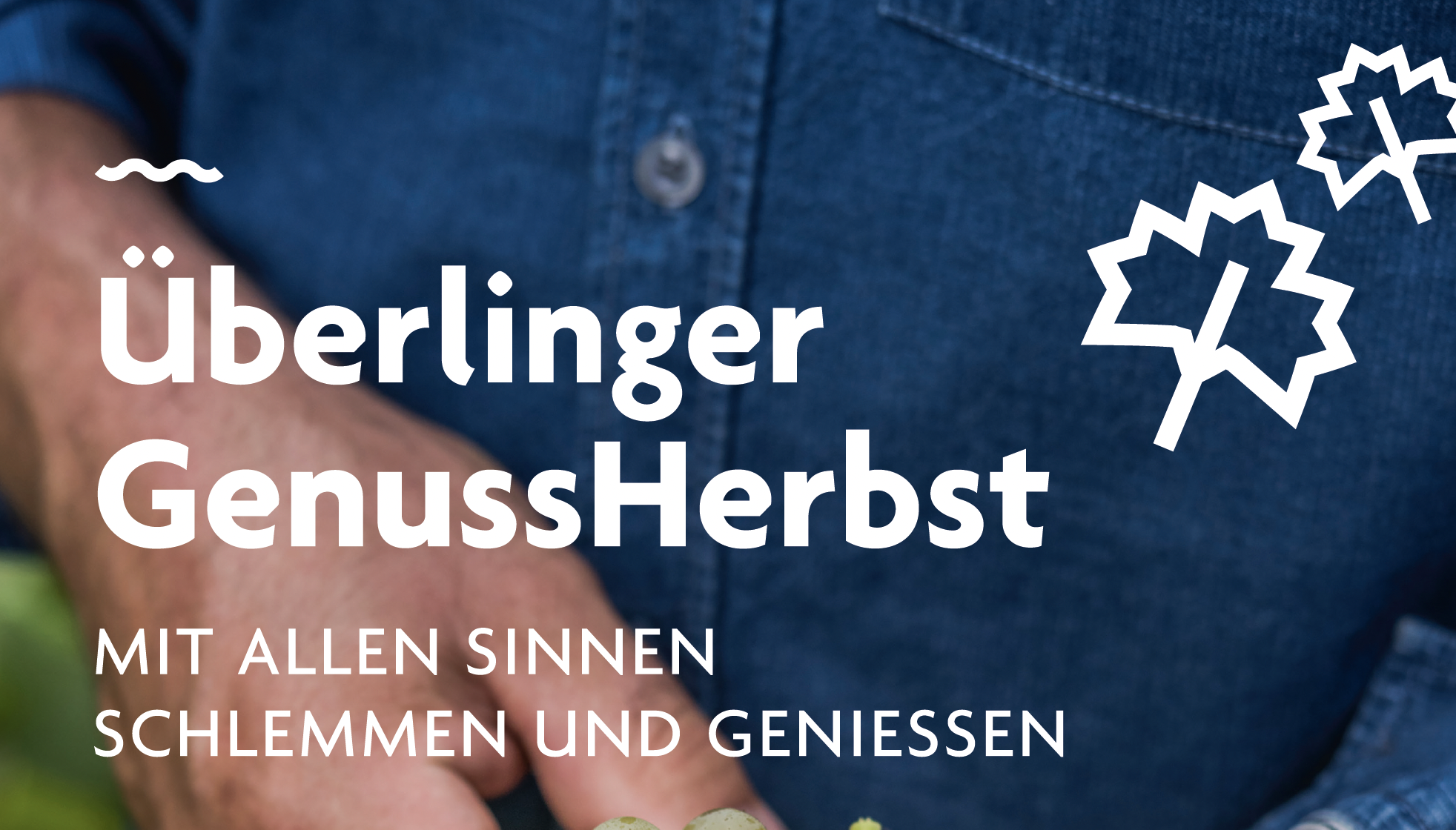 Opening hours summer 2021
Opening hours in the lake restaurant Rotunde
Monday to Sunday from 11:00 am to 10:00 pm
-Daily fresh cake from 11:30 am to 5:00 pm-
-Hotel lounge available until 0:00 am-
Kitchen hours in the lake restaurant Rotunde
Monday through Sunday from 12:00 noon to 2:00 pm and from 6:00 pm to 9:00 pm
Breakfast buffet from 7:00 am to 10:30 am
On brunch Sundays from November to April open until 6 pm
(Small menu for hotel guests)
Our salad buffet is over for 2021
Winter break until May 2022
_____________________


Important information for the terrace from April to September
Please note our kitchen reception hours.
Your table reservation can be held for a maximum of 15-20 minutes. If you are running late, we will be happy to hear from you.
Breakfast from 8 am on the terrace.
Night rest from 10:30 pm on the terrace.
We recommend to make your reservation early by phone +49 (0)7551 837-138 or by mail info@bad-hotel-ueberlingen.de.